New York City is known for many things around the world. Rude cab drivers. Street hustlers. The people who sank the world economy. And all those are deserved parts of the city's reputation, but so is a particular talent for that simple creation – the hamburger.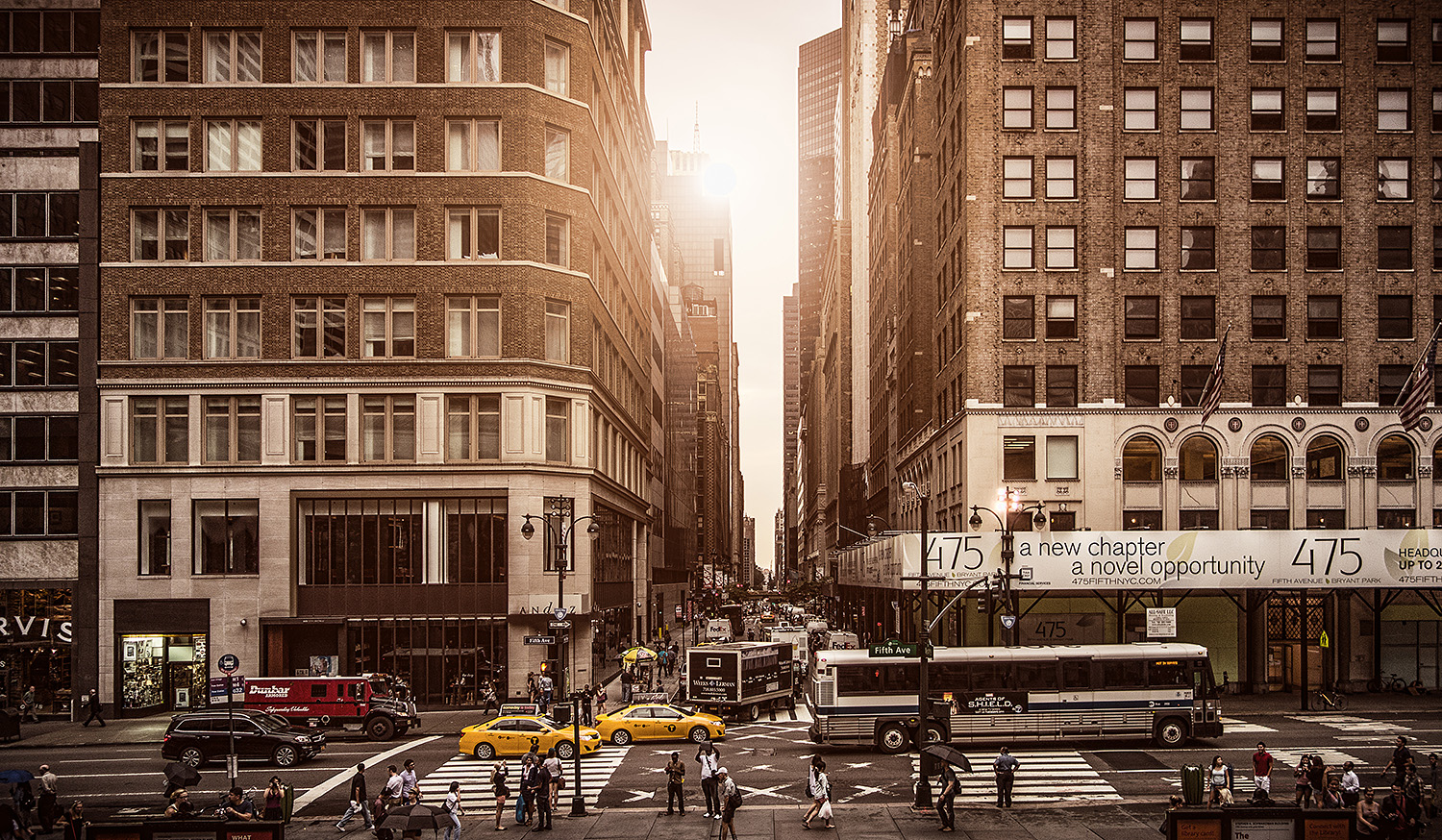 Like many great things (the Mona Lisa, sex), hamburgers are deceptively simple at first glance, yet become exponentially complicated and wonderful with each successive look. Ground beef sandwiched between two pieces of bread – what could be simpler?
Japan's economy may have collapsed and the country may have lost most of its mojo to a 20+ year long depression, but hey – on the upside it now has a lot of good hamburger shops. These hamburger shops have a tinge of the East in them; they are wonderful, but they are Japanese. This isn't a bad thing. Reg-On in Shibuya makes a wonderful burger, but it's the Japanese interpretation of what an American 50's diner burger should be.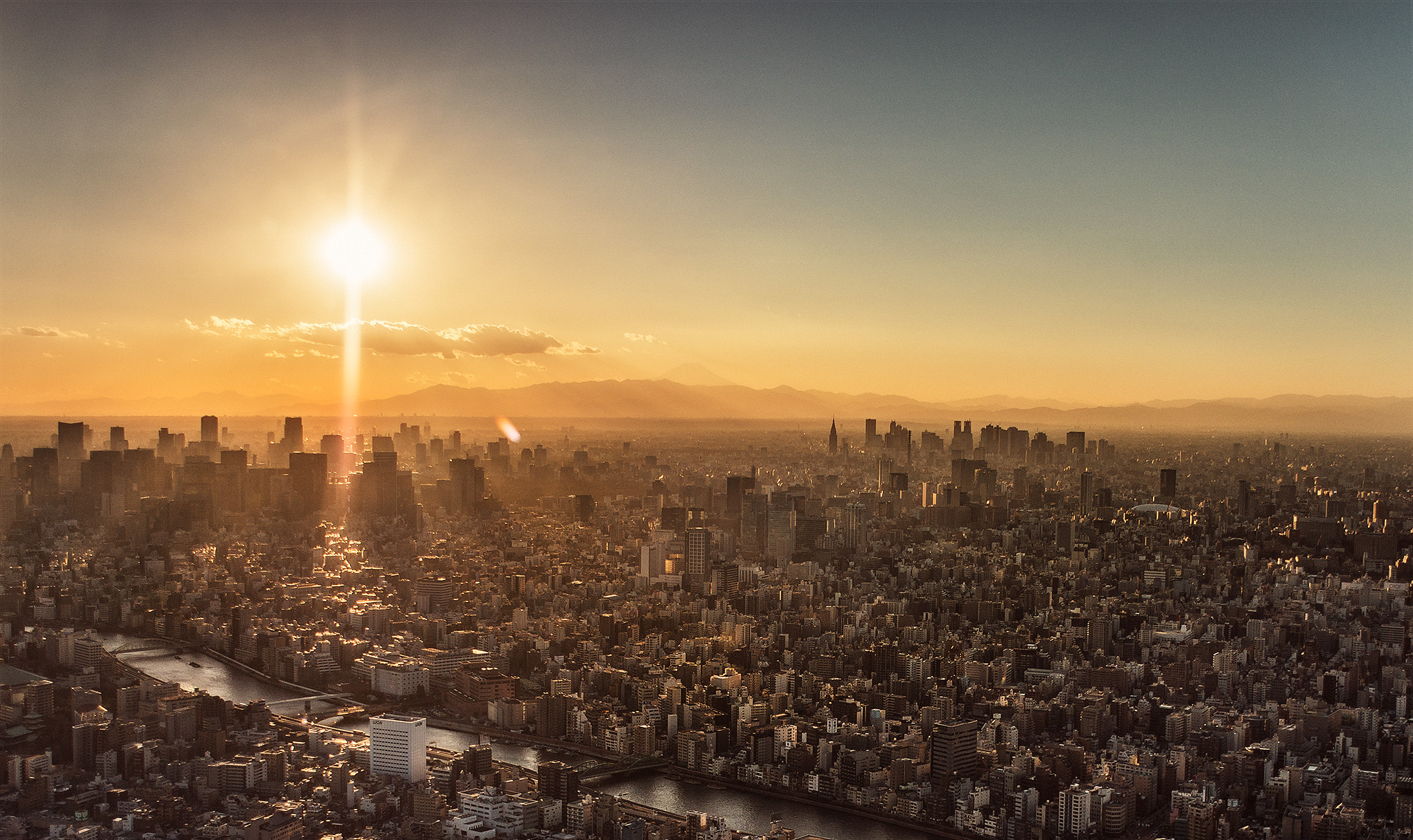 If you venture to the Kagurazaka area in Tokyo, known for French cuisine and French expats, you may find a hamburger shop called Martini Burger a short walk from the station. In an unlikely spot, this is a real New York hamburger shop. Inside it's not a run down joint like the amazingly grungy Paul's in the East Village, but instead has more in common with the hotel bar at the W or the Aloft (yes, I'm a Starwood guy).
The proprietor Eliot Bergman is as authentic as the burgers – a soft-spoken but blunt New Yorker who speaks fluent Japanese and somehow manages to keep these diametrically opposed cultures from imploding. Ah, a cynical Tokyo-ite, that rare breed.
The interior feels expensive, as does the burger. As opposed to a typically small $10 Tokyo burger, their creations start at around $15 and comes with a bit fancier sides as opposed to a traditional pile of carb-loaded fries. On my first visit I tried some roasted rosemary potatoes – delicious but a Japanese sized portion. The burger is the opposite – an American sized slab of beef, cooked medium rare unless otherwise requested. A great char and adequate salt and pepper seasoning – something that almost everyone gets wrong (except for his lordship Danny Meyer – hallowed be thy name). The mustard aioli nicely complements the rest of the expensive ingredients. The bun is light and chewy, although it could be a little more airy so it doesn't dominate the burger. Again, very few shops get the burger to bun ratio perfect (all hail Meyer).
This is one of the very few genuinely American high quality burgers in Tokyo. The texture is perfect, the seasoning is familiar and the English is flawless. The interior feels a bit more date-like than an everyday burger shop, but that's typical for Japan as burgers appeal to a very different demographic than in the USA. I feel like the interior could be a bit more comfy for dates, but the design is impressive with its modern feel. (Modern and comfy rarely coexist without friction).
I'm originally from New York, and despite being a devout In N Out convert, overall New York might win the burger war with quantity. Shake Shack, Minetta Tavern, Spotted Pig, Burger Joint, Paul's, etc. LA has In N Out, Plan Check, an overrated Father's Office, a very overrated Umami Burger, etc.
So, we're sorry we crashed the world economy, but you're welcome for the burgers. Goldman Sachs and Shake Shacks. Let's call it even.
Ambience 7/10, Burger 8.5/10, Fries N/A